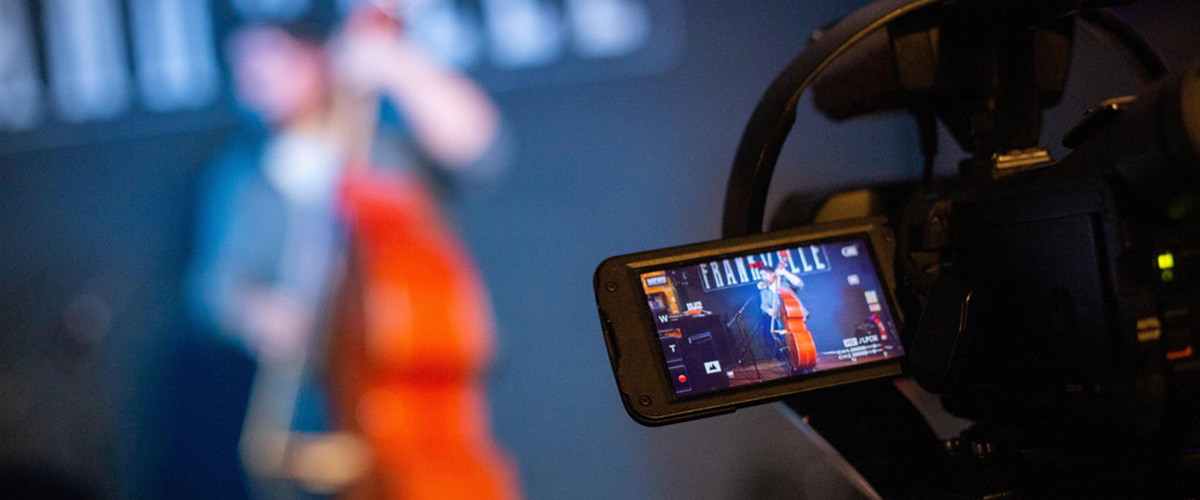 As a Shrewsbury-based photography agency, we've extensive experience photographing hospitality, tourism and events. As former journalists, we pride ourselves on capturing the essence of the story and go to great lengths to get the perfect shot.
RECENT EXAMPLES
LATEST PHOTOGRAPHY WORK
Below you'll find links to some of our most recent photography projects. We're passionate about helping small businesses grow online and to support larger businesses continue to excel at what they do best. And we'll go above and beyond to make that happen.
"StoryThreads graps a solid understanding of your marketing objectives and is able to create high quality content to promote your organisation across varied channels. Great people to work with."
– Alex Byles, Control Techniques
LATEST
PHOTOGRAPHY PRICING
Below you'll find our core photography pricing (please note, we also offer day rates and video production. Get in touch to discuss how we can help.
TALK TO US
To discuss your project you can fill in the request form below. If you'd prefer to have a chat about your project simply give us a call:
0330 133 4313