Ethical festival fashion, fresh out of Ghana has an eCommerce facelift
Ruby, owner of Ashanti Empress has built up an impressive back catalogue of crazy colourful clothing over the past five years. It's no wonder she's a big hit at festivals with those bold designs and punchy patterns.
In 2018 Ashanti Empress migrated away from Etsy to their own website powered by Shopify.
It was clear that although social was making an impact on their visitor numbers, reach was dropping. Those that did visit the site were less likely to convert than direct or organic search traffic.
"Great UX design is about making it easier for people to find the things they want, fast. Ultimately, that benefits SEO and CRO, resulting in more sales."
– Jamie Smith, MD at StoryThreads.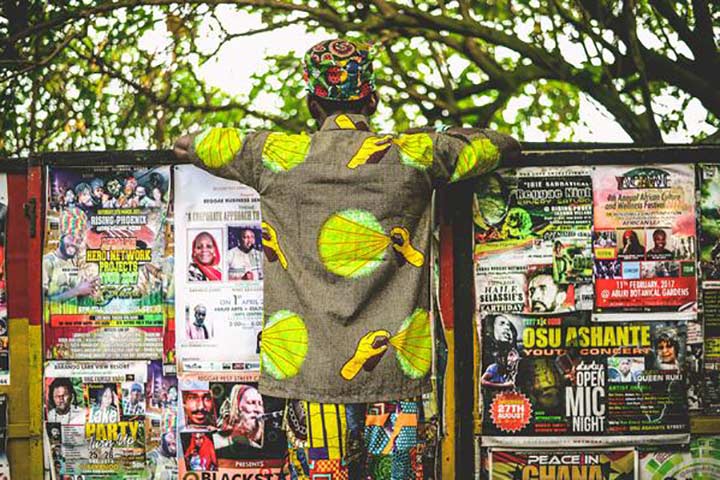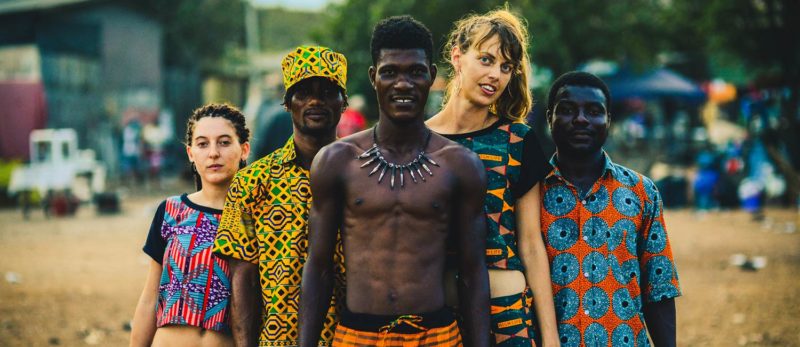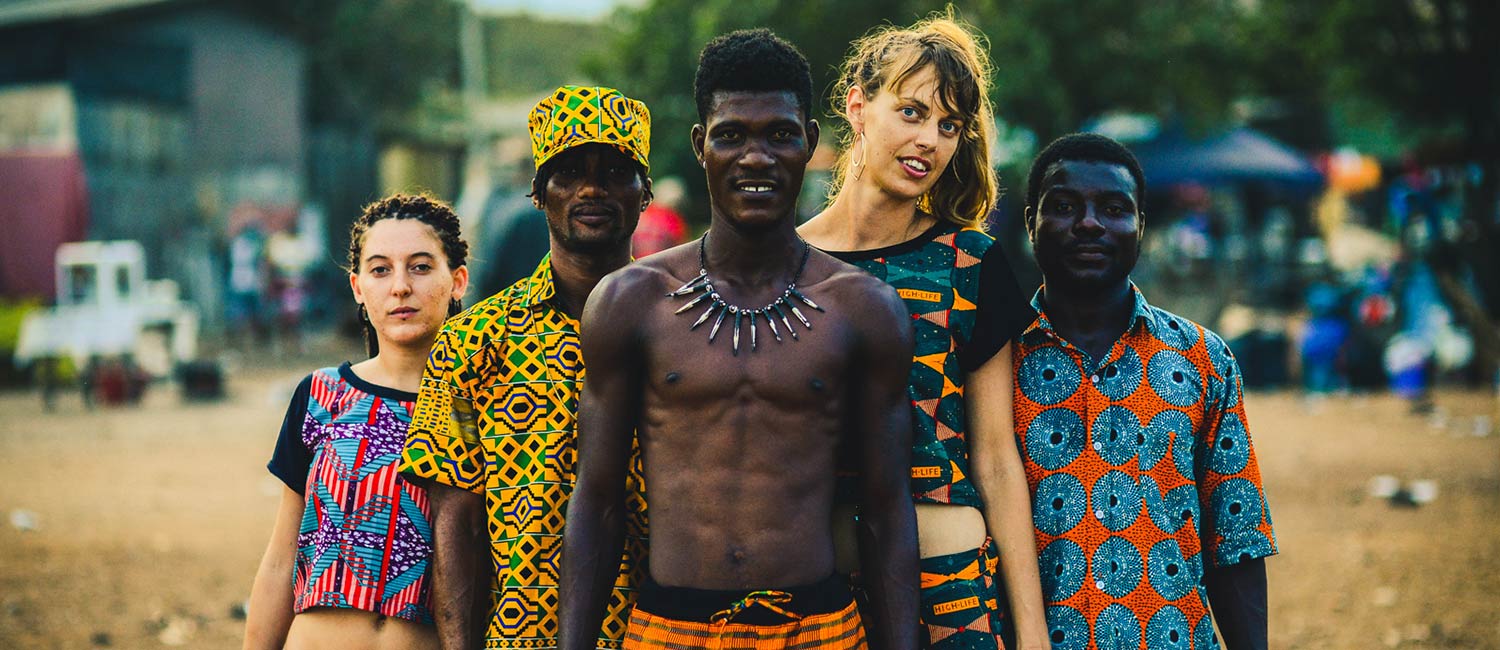 What we did
Quite quickly after working with the clothing brand we set about changing the structure of the website. Suitable product categorisation immensely helps the user find what they're looking for, and it benefits the SEO too.
This is was followed by a complete audit of all products and internal linking to bolster cornerstone content, the stuff you want people to find in search queries. We also deconstructed all the blog posts, many of which had good backlink profiles but had no internal linking.
Finally, we left Ruby in charge of generating new content, developing a 'how to' guide for future updates and an external link strategy/roadmap.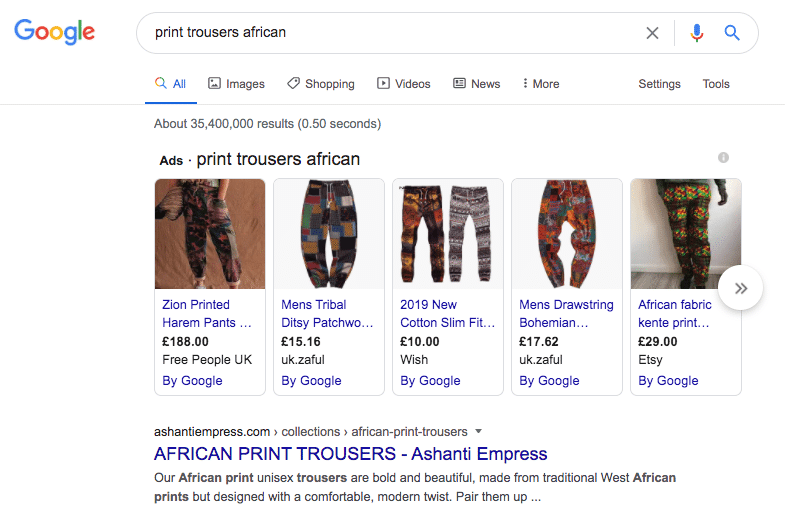 "Thanks so much! Sales have improved dramatically, I've taken more in the first half of this year than the whole of last year!!"
– Ruby Maya, Ashanti Empress