WHAT DO WE WANT?
RESULTS!
HOW DO WE GET THEM?
TEAMWORK
Proving your return on investment should be straightforward. And we care about results.
That's why we only work on projects where we can justify your costs in terms of reach, engagement and turning your audience into happy customers. We'll also make sure that you and your team are fully involved, so you can keep the momentum going.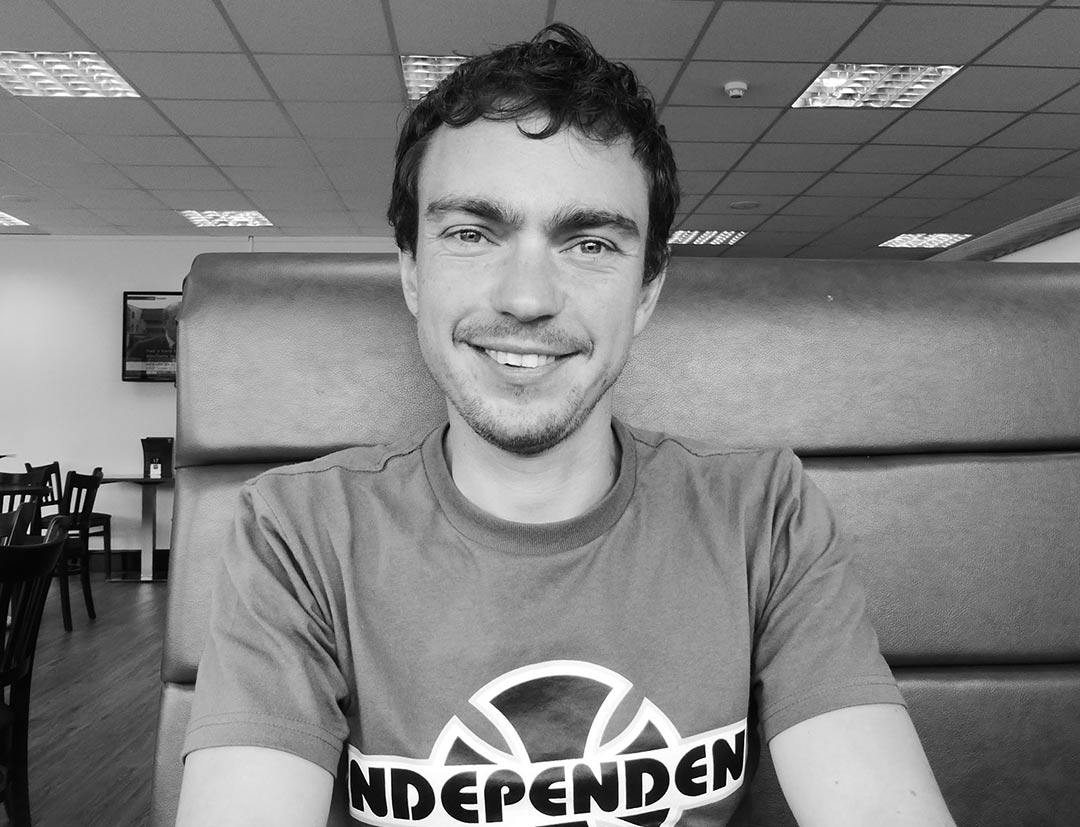 STRATEGIC DIRECTOR
JAMES SMITH
A full on strategy nerd and Chartered Marketer; James has a long history of marketing management. He's spent the last 20 years working client side for industrial manufacturing, distribution, retail, charity, NGO and local government organisations. A massive dog lover and excitable bass man, you'll find him relaxing by dancing the ska or enjoying being pulled around by his German Shepherd, named Mouse.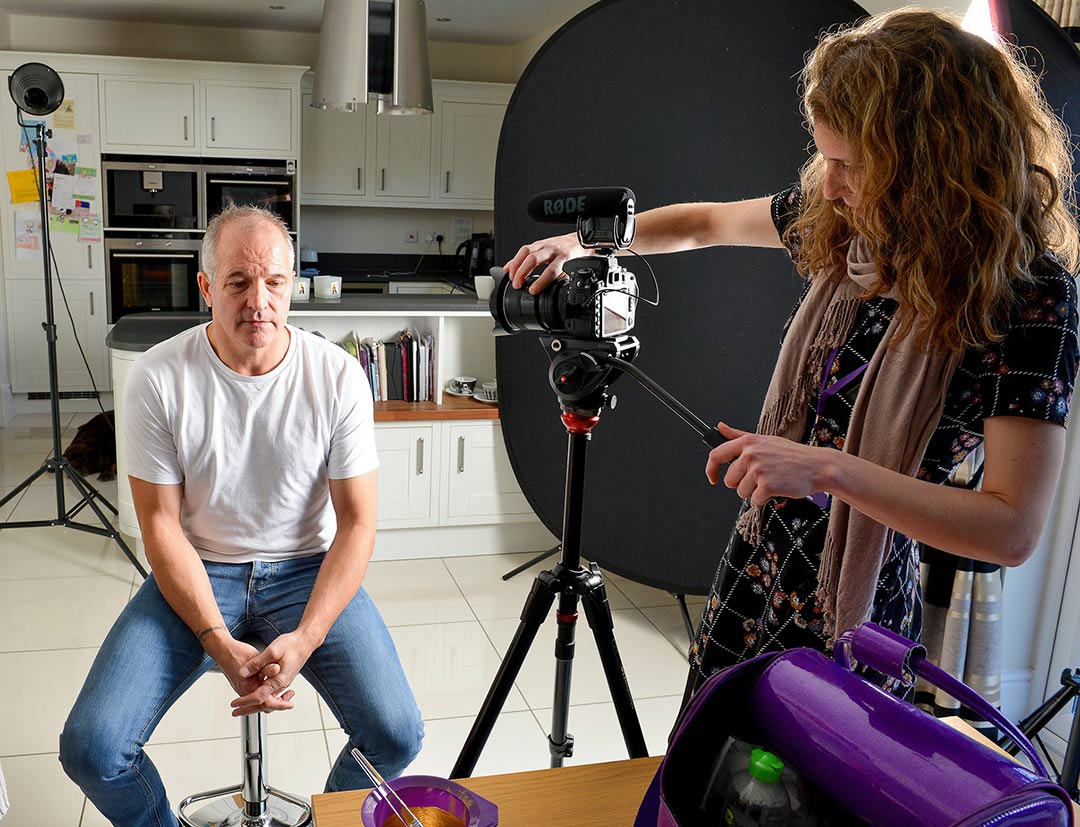 CREATIVE DIRECTOR
JULIET HOUNAM
A former journalist, Jules has an eye for the detail and really brings a story to life. Her experience in video production and getting the most out of people on the camera is partly down to her no holds barred approach to life. Unphased by almost anything, her can do attitude means she gets the best shots and really explores the creative potential of a project. She too is partial to a dog or two, and magnum ice cream.
"A unique approach to marketing with a first-rate knowledge of SEO. Tailored service to your needs, no 'one size fits all' solutions here."
– David Gregg, Albert's Shed
Telling stories that reach the right people, at the right time. That's what sells. Below you'll find some of the ways we achieve this.
TALK TO US
To discuss your project you can fill in the request form below. If you'd prefer to have a chat about your project simply give us a call:
0330 133 4313