SEO is an integral part of your digital marketing strategy
If you run a business in Shrewsbury, you don't just need to have a website. You need a website that pulls visitors to your site and then be able to find the information they were looking for. And so we're guessing that's why you've been searching for 'SEO Shrewsbury', 'Shrewsbury SEO', 'SEO Services Shrewsbury' or even 'SEO Agency Shrewsbury' and found us.
Want to find out more about our services?
Strategy driven SEO in Shrewsbury
StoryThreads approach to search engine optimisation always starts with a sound SEO strategy. This means we can make sure that your investment is worthwhile. We can also advise you on areas such as paid ad to help drive more traffic, as well as social, direct mail and CRO.
Below you'll find some of the areas we can help you with.
Technical SEO
Technical SEO involves getting into the deepest parts of your website, it's becoming a major part of SEO in Shrewsbury. We analyse the backend of your website, identifying site speed, site structure design, and optimisation for mobile. We'll ensure your site is clean of errors, free of duplicate content and uses the correct schema markup.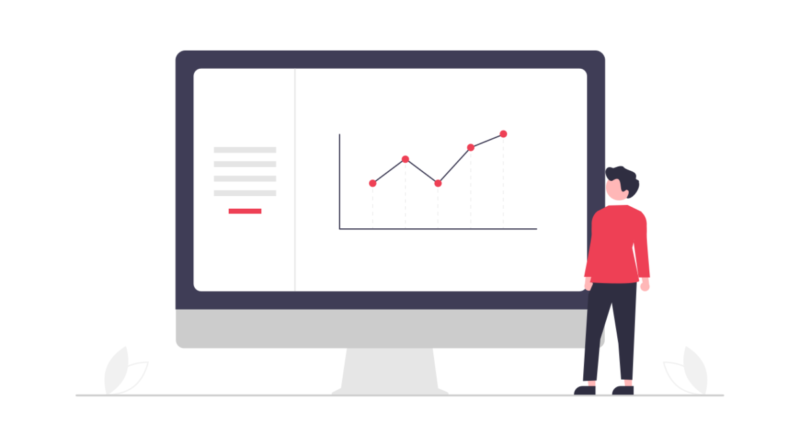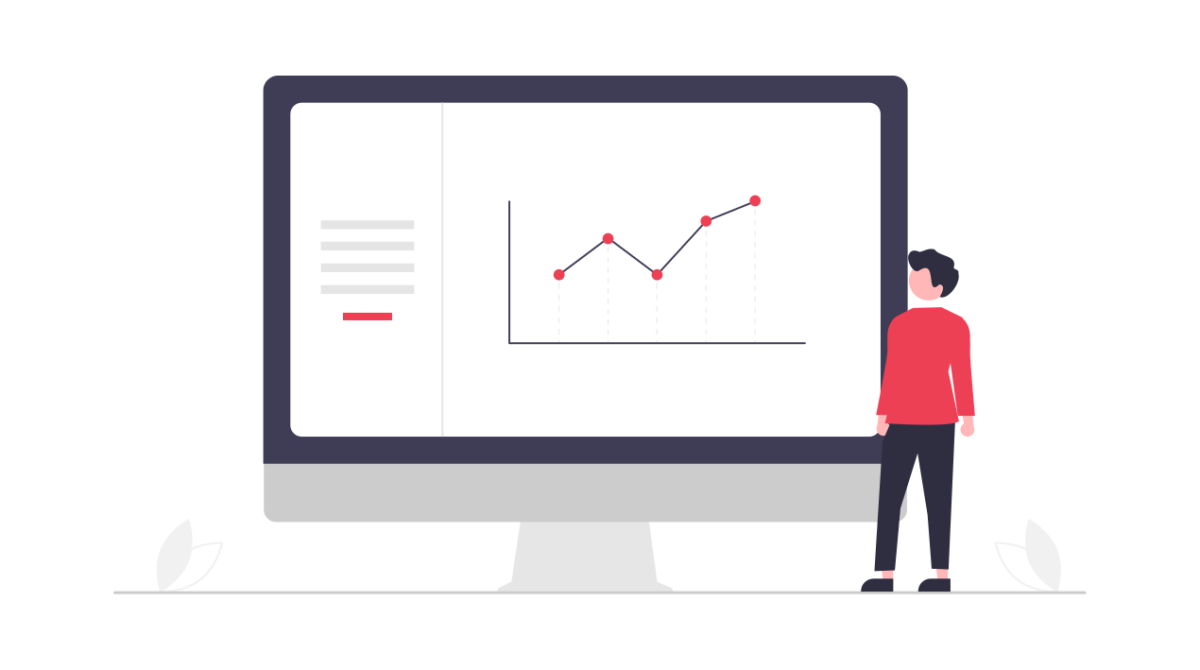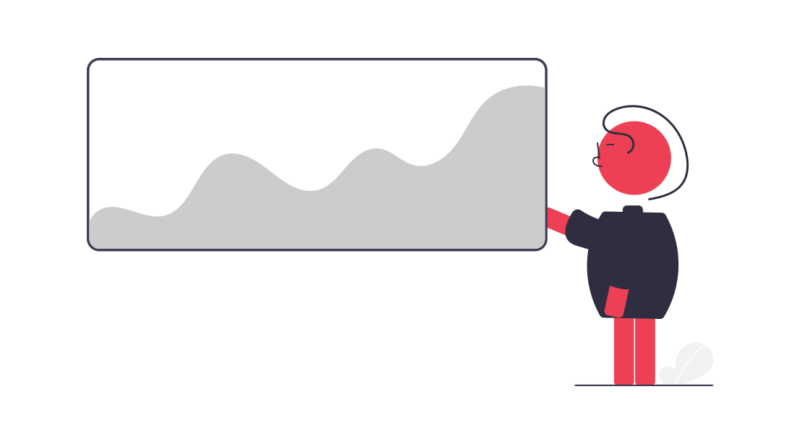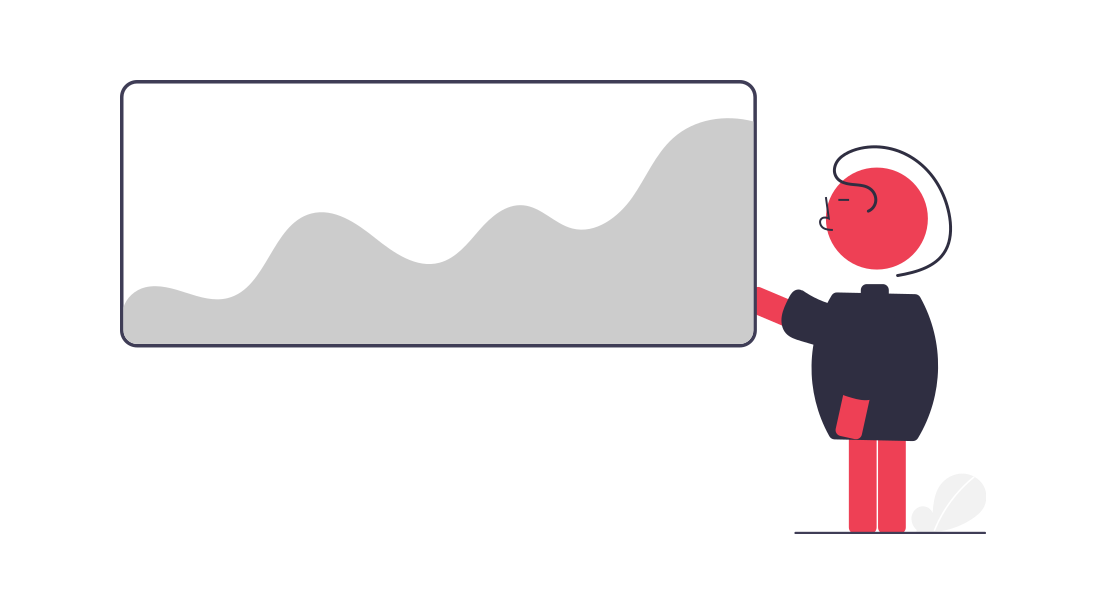 On-Page SEO
Our on-page SEO services in Shrewsbury consider important ranking factors like site structure, user experience (UX), conversion rate all the way through to the detail like metadata & headings. We leave no stone unturned to ensure your site is optimised for ease of use and crawlability.
Content Creation
Carefully crafted content is one of the major factors behind website visibility. Google and other search engines rank websites higher when they have unique content that informs and answers questions. We pride ourselves on creating content that converts and builds on your brand positioning, all written to suit your in-house style.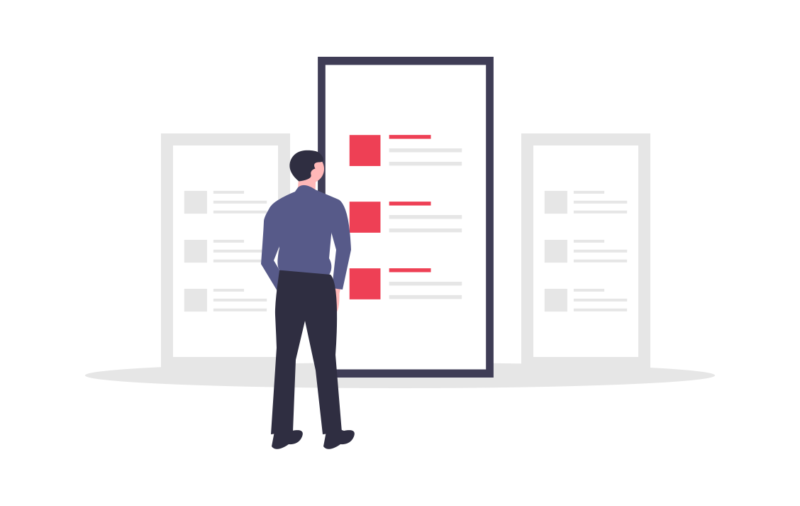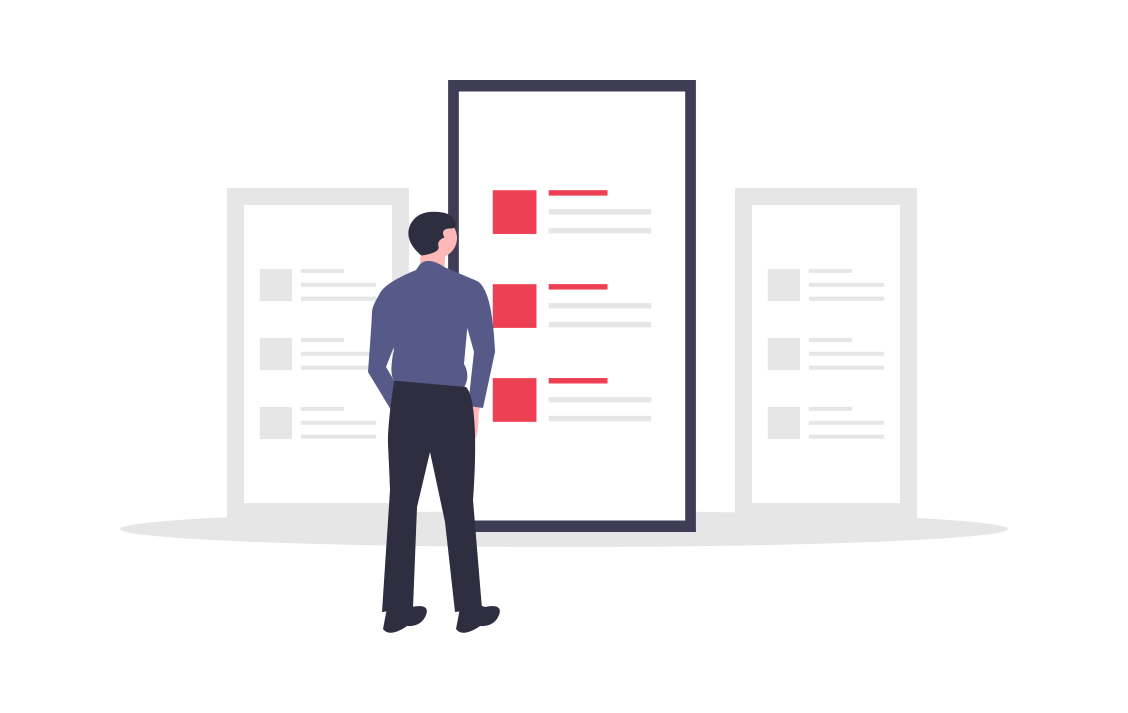 Get your free SEO audit
Want to see how much SEO in Shrewsbury matters to us? Fill out this form and we'll send you a free SEO audit filled with hints and tips as to how you can make a start on improving your rankings.
Make the most from your Shrewsbury SEO marketing budget
Are you looking for a Shrewsbury SEO agency that prides itself on transparency? We'll always be clear about what's possible within your budget. That's really important to us.
We provide SEO services in Shrewsbury for all types of businesses too, big or small. From local campaigns to national and international SEO. We understand how difficult it can be to get your business to the top of the search engine results pages (SERPs). It's a highly competitive market and that's why working with a Shrewsbury SEO agency is worth the investment. We have the experience, market know-how and are at the forefront of understanding the latest Google trends.
What expert with our SEO agency in Shrewsbury
We understand the importance of website visibility, but what's more, we care about our clients. As a small but dynamic agency, we don't take on more than we can handle. We're more interested in results. Nothing makes us happier than seeing Shrewsbury SEO results.
Results Focused
We live SEO and digital marketing. That means we're driven by results, not just ranking in search engine results pages (SERPs) but seeing your visitors turn into customers and clients.
Open & Honest
There are too many agencies out there that just want to take your money and run. That's just something that doesn't exist in our business. We have the highest values when it comes to our clients.
Clear Reporting
No matter if you're on a three, six or annual SEO contract, we'll produce monthly reports so you know what's going on with your investment and can see the results clearly and concisely.
Market Experience
We're a different agency from most. We've worked in many different industries from non-profit, manufacturing of high tech and non-durables, retail and Governmental. It's what makes us work so well.
How we approach SEO in Shrewsbury
Here's a quick overview of how we work:
Getting to know about you and your business and what you want from our SEO services.
Production of an SEO audit and prioritisation of the scheme of works.
Monthly discussion and reporting, ensuring you're getting the most from our services.
Quarterly review to check against your business priorities.
Frequently asked questions
What is Off Page and On Page SEO?
StoryThreads
2021-05-06T16:05:04+00:00
Off page SEO is about developing domain authority through link building strategies. The key consideration here is to earn links from reputable sites by creating unique, engaging content. This is called earned media. On page SEO is all about improving the user experience through site architecture, crafting compelling content, technical SEO such as site speed and removing errors, along with building sites that convert.
How to Improve SEO
StoryThreads
2021-05-06T15:17:07+00:00
Answering the question 'how to improve SEO' starts with getting your house in order. Examples of good improvements include site speed, removing errors, making it easy to navigate and providing compelling content that keeps a user on-site for longer.
The best way to approach SEO improvement is to act as one of your customers. Ask some friends to do the same. Did they have a good experience? What did they think worked well? What did they think was bad? You now have a good idea of where to start.
You might think 'this doesn't sound like the Search Engine Optimisation I've read about'. That's because there are lots of SEO techniques out there, but what is the point of having 1000's of new visitors to your site when they all leave. That's a tell for Google and other search engines to say, 'hey, this site isn't providing the user experience we want to have at the top of the SERPs'.
If your website has great user experience and you're getting lots of sales or enquiries then you're doing something right.
So if all the technical SEO factors are in order, it's time to think about off-page and on-page SEO. The latter is about making sure that you have a sound web page hierarchy. You might have a popular site already so you can see which pages convert and which don't do so well. Hopefully, the right pages are being visited. If not, it's likely that your internal linking structure needs some work.
Another factor is making sure you have all your keywords covered for a particular subject matter. High-quality content covers all the bases without being spammy or convoluted. These again are user experience factors. Images and video also help to explain more difficult concepts. Again, aiding website usability. The key to on-page content is making the user feel satisfied with the page they visit.
Off-Page SEO is far more difficult and you should never cut corners. Spammy links really do hurt your website, and there are a lot of factors that contribute to spam links. So here's a simple way to avoid them. Aim for high value, credible sources that link to your site. It seems like a mountain to climb, but the payoff from one high-value link is worth ten lower value links.
How Do I Get to Number One on Google Nationally?
StoryThreads
2021-05-06T15:14:23+00:00
Achieving number one on Google is no small feat. It takes months of work to get your website in fighting shape, from improving site speed, optimising for keywords, ensuring enough high-quality backlinks are pointing at your domain and ensuring that traffic is already flowing. It's a slog, but we can make it happen.