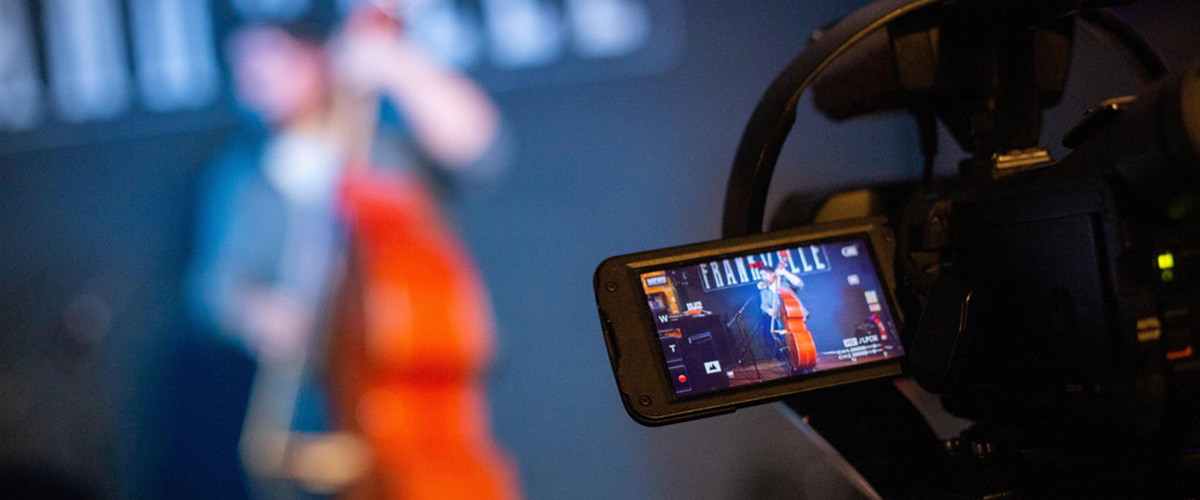 We believe an award winning creative agency is one that builds on your marketing strategy. Every piece of content we produce builds on brand identify, bringing you closer to your customer. Be that creative copywriting, video production, photography or graphic design.
Want to discuss a project? Call us on 0330 133 4313 or send us a message.
WHAT WE DO
OUR CREATIVE SERVICES
Below you'll find our range of in-house creative services. We also work with partner organisations to cover graphic design and animation, so can deliver a whole marketing project as a one-stop shop.
"An absolute pleasure to work with, first class service, highly recommended. AAA+."
– Ben Mattey, Thai-D Food Bar
HOW WE WORK
OUR CREATIVE PROCESS
What we love best is getting into the nitty gritty of what you're all about, who your customers are and what is the best way to start a conversation with them. Below you'll find an outlined process of how we go about managing your creative project.
1. LEARN
Getting to know about you, your business, your customers and what you want to achieve.
2. DESIGN
Sketching out ideas and peer reviewing before we move forward to the development stage.
3. CREATE
Taking those ideas from the previous stage and turning them into content that converts.
4. REVIEW
Just creating isn't good enough, we work tightly with our clients to understand what works and why.
TALK TO US
To discuss your project you can fill in the request form below. If you'd prefer to have a chat about your project simply give us a call:
0330 133 4313
Heart or Mind – What's The Best Approach?
StoryThreads
2021-08-23T16:32:21+00:00
Mind or rational marketing is logical, often showcasing the performance of a product. It was traditionally B2B marketer's go-to approach and seen as a safe bet. But thinking has changed.
Heart marketing works on the idea that all humans are emotional creatures, it's hardwired into us. Even with high-risk decision making, our feeling towards a brand or product does influence our decision.
What's The Best Creative Marketing Medium?
StoryThreads
2021-08-23T16:31:52+00:00
As a creative agency with a strategic steer, we craft compelling messages that drive action. The question is what are the best types of creative tools for the job?
A campaign will usually require more than one of the following services. At Storythreads we offer the following creative and design services, in-house. This means your message and creative content will stay on-brand and feel cohesive.