Even if you've never heard of Orange Amplifiers, there's a good chance that you've heard an Orange Amplifier
Born in the late 1960s and revived in the 1990s. Orange Amplifiers are a much-loved brand worldwide and are synonymous with the 'British Sound' of Rock.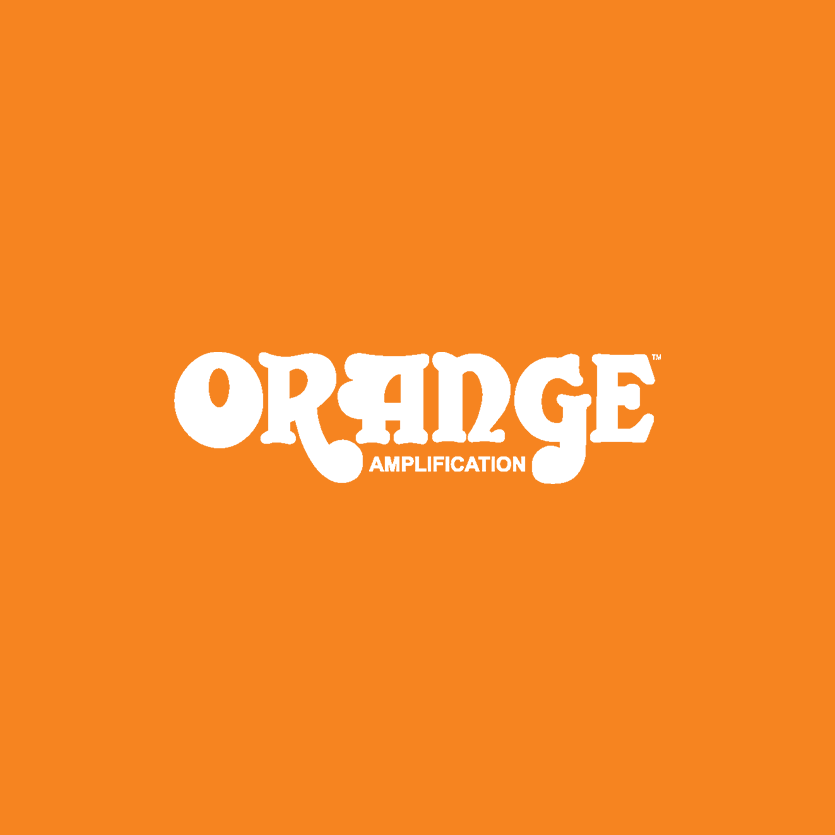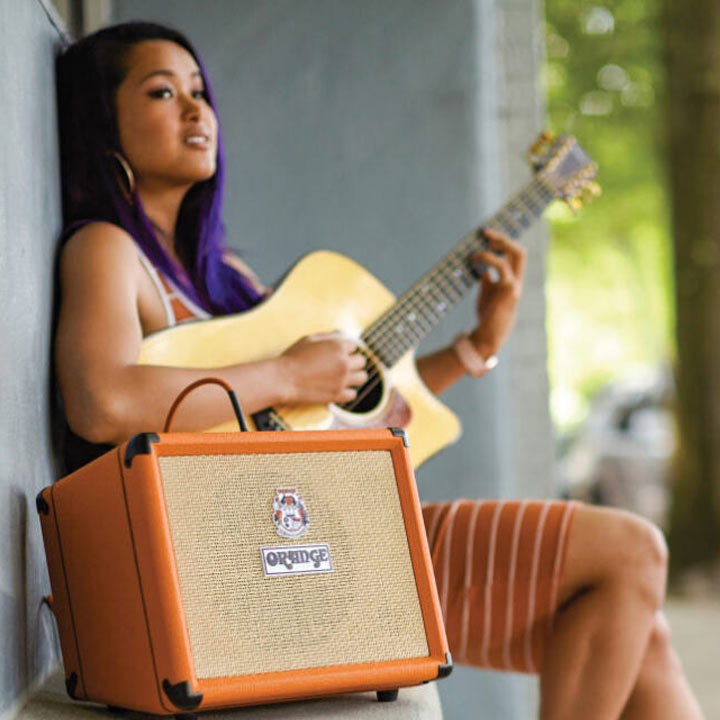 What's the big idea?
"Orange Amplifiers ooze class, robust and technically brilliant. We built the brand narrative around the makers and their first-hand experiences as musicians and technicians."
– Jamie Smith, MD at StoryThreads.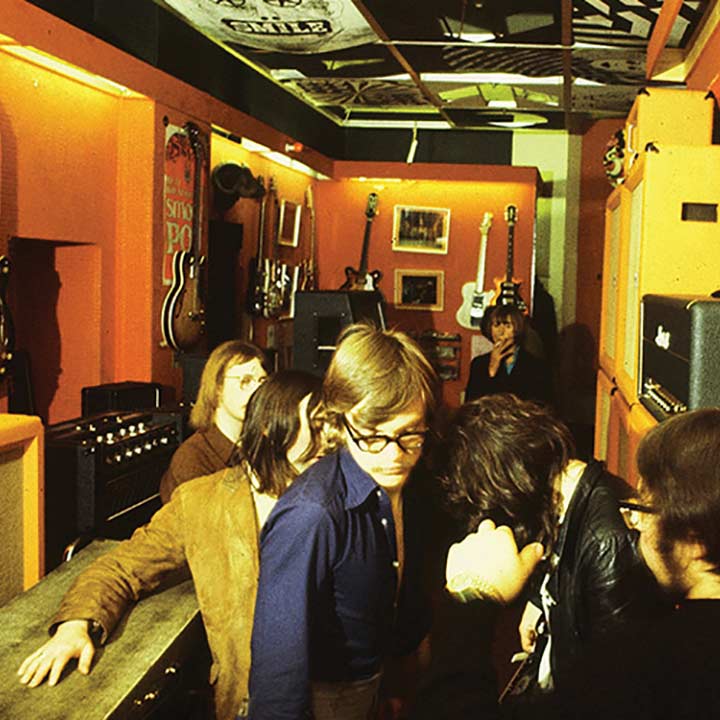 Project summary
Orange Amplifiers were in the need of finding savvy copywriters who could find new and creative ways of telling their brand story, producing specific posts in line with their campaign, 'The Voice of Orange'.
With technical knowledge of electronic equipment, a solid understanding of the music industry along with copywriting know-how, that made StoryThreads proved to be the ideal candidate for the role.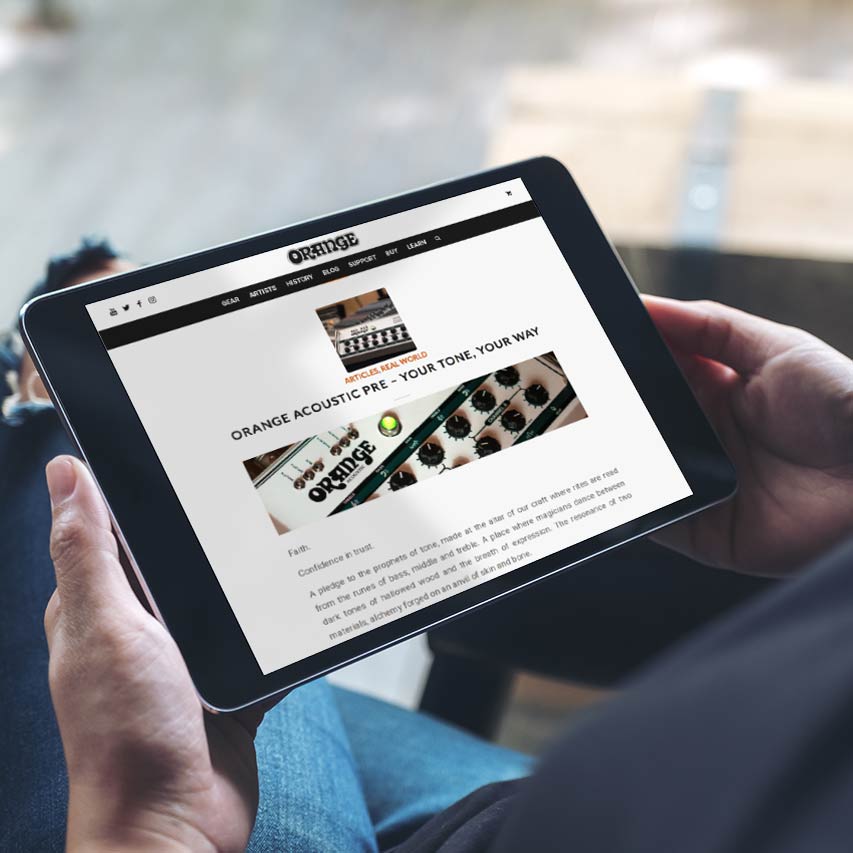 What we did
Engaging content drives traffic, everyone says that. It's true, but saying and doing are two separate things. What StoryThreads did was change the technical language, making it easier for less tech-savvy people to understand the features and benefits of Orange Amplifiers. That said, we didn't want to alienate the tech-heads, those who want everything in glorious technicolour. It's a fine balance.
Secondly, we concentrated on reinforcing the brand message; history and heritage which spans half a century. Telling the Orange story through the history of music gave colour to their unique sound. In the back of our minds was always Orange Amplifiers tone of voice, tongue in cheek but with a genuine passion for what they did. We illustrated their forward-thinking attitude by celebrating the business as one that listens and takes action.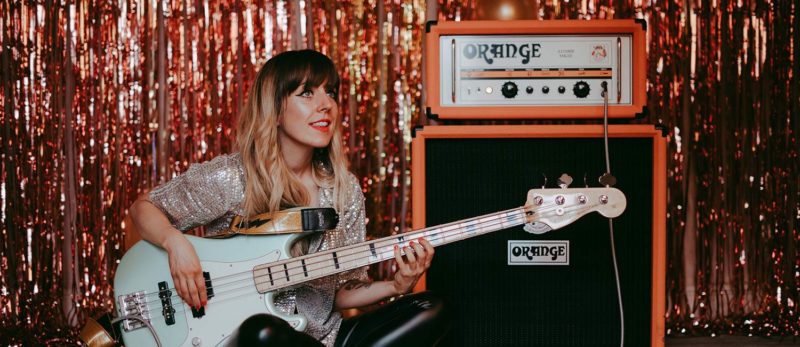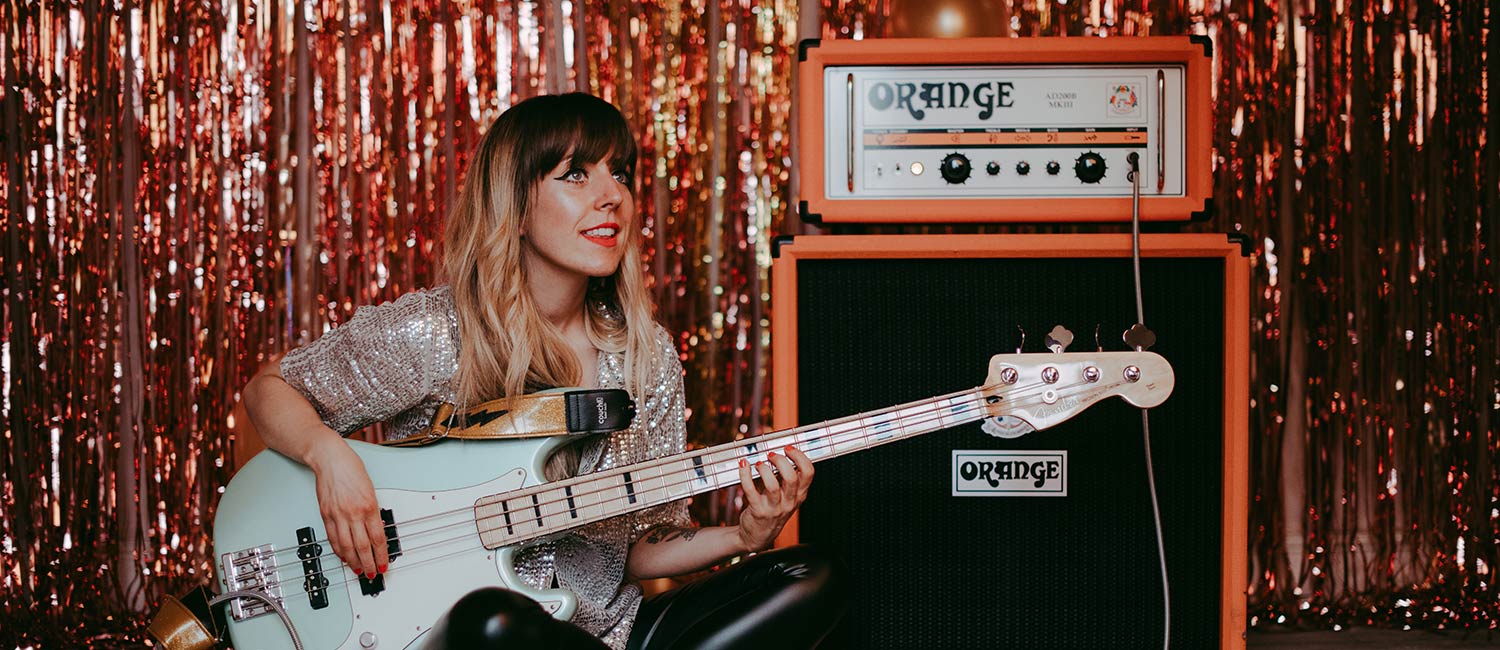 Results
StoryThreads maintains its relationship with Orange Amplifiers to date. A testament to how business should be conducted, truly understanding the roots of a business provides an abundance of fruit for everyone to enjoy.
Content examples