New restaurant launches into stratospheric success within months of opening
Digital marketing partnership leads to the incredible growth of Thai food brand
Like all new businesses, there are teething problems. For Thai-D Food Bar their biggest issue was their online platform.
StoryThreads were brought in to solve that problem.
The big benefit of having your own site is local SEO but there are loads of other advantages too. After the build costs, you're saving big money. We calculated that migrating as many customers as they could to Thai-D Food Bar website would save around 10% of their outgoings.
"Developing your own eCommerce platform puts the power of search in your own hands. Why compete just on chance of being found in a list of 100s of takeaways when you can dominate the search engines in your area too."
– Jamie Smith, MD at StoryThreads.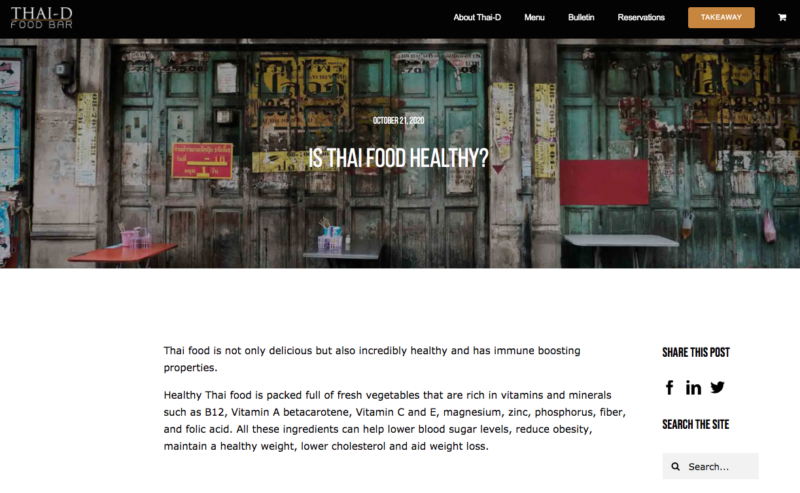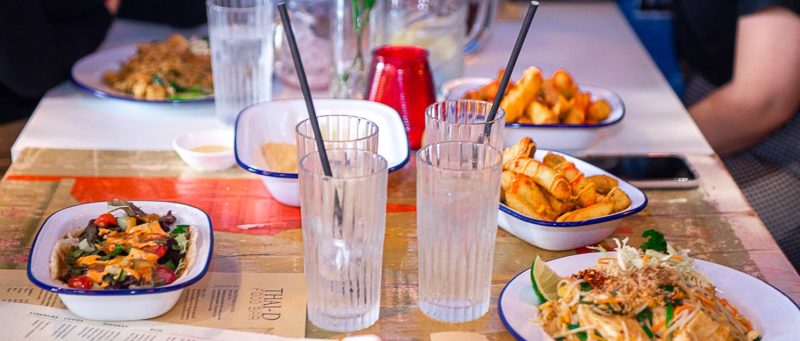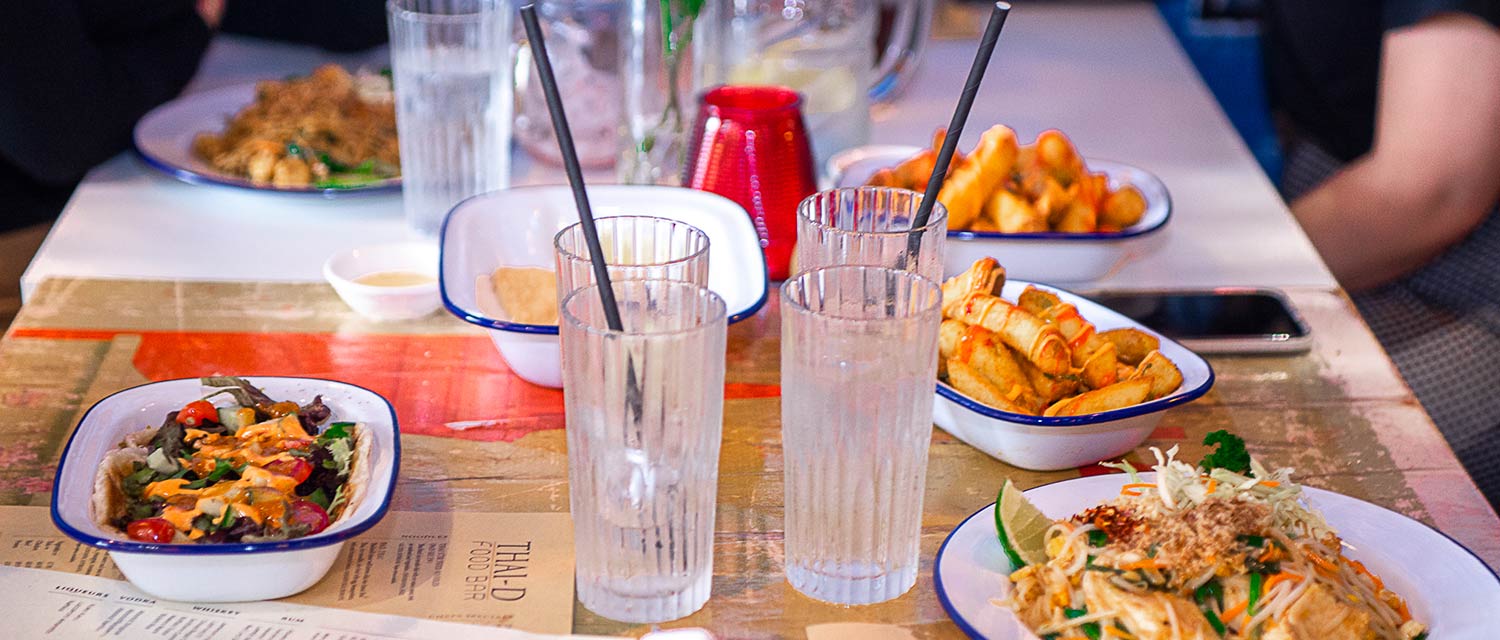 What we did
Working closely with Ben Mattey and the team at Thai-D we gained a deep understanding of what their business was all about. Taking a deep learning approach to a business not only allows us to create on-brand content but means we can take over the marketing reigns should we need to. That's exactly what happened.
At the height of lockdown, when takeaway sales were through the roof, Thai-D's takeaway platform broke. StoryThreads worked day and night to develop a bespoke system to rectify the problem, in under a week the new site was launched.
A fully functional eCommerce site offers everything you'd expect from one of the major online food ordering systems, optimised for mobile and with the facility to improve search visibility.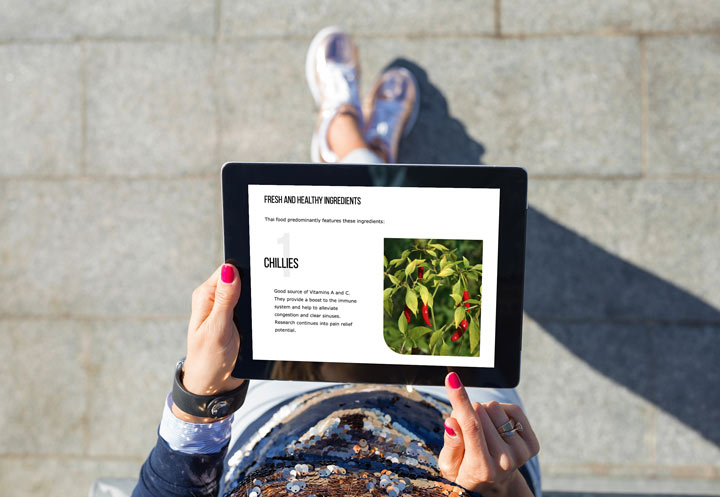 "Jamie's approach to Marketing, Web Design and SEO is next level. An absolute pleasure to work with, first-class service, highly recommended. AAA+"
– Ben Mattey, Thai-D Food Bar