Digital strategy within one of the fastest-growing entertainment venues in the UK
Developing a balanced range of marketing channels removes risk and increases reach
While Albert's Shed team were able to manage the day to day social media channels, we discussed the risk of being too dependent on third party channels like Facebook, Instagram, and Twitter.
This hunch has been proven to be correct, especially within a younger demographic who are more active on other social channels. Many others have abandoned social media altogether.
In under two years, we'd grown the site to 70,000 visitors per year through organic SEO and a contact database of over 8,000 music fans, while still maintaining the 40,000 strong Facebook following.
"Our approach is not to use one channel as a lynchpin, but instead, we leveraged all relevant channels to build something bigger than the sum of its parts."
– Jamie Smith, MD at StoryThreads.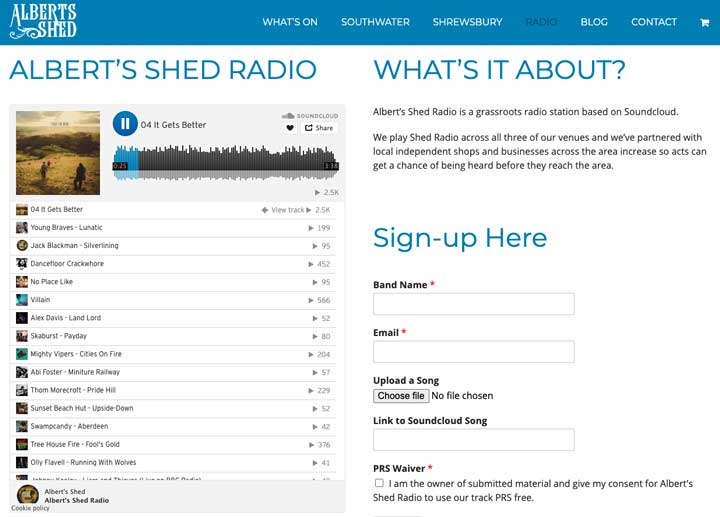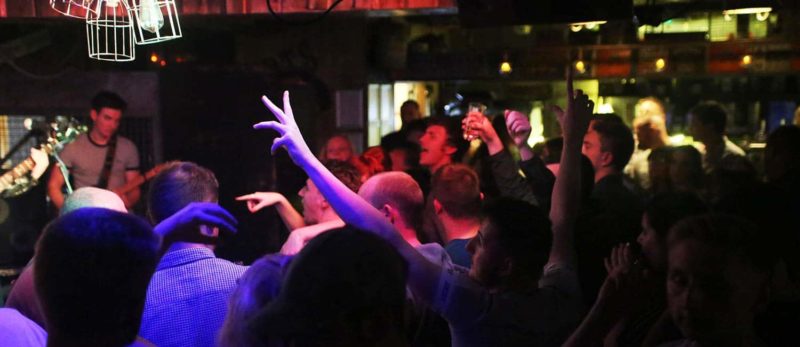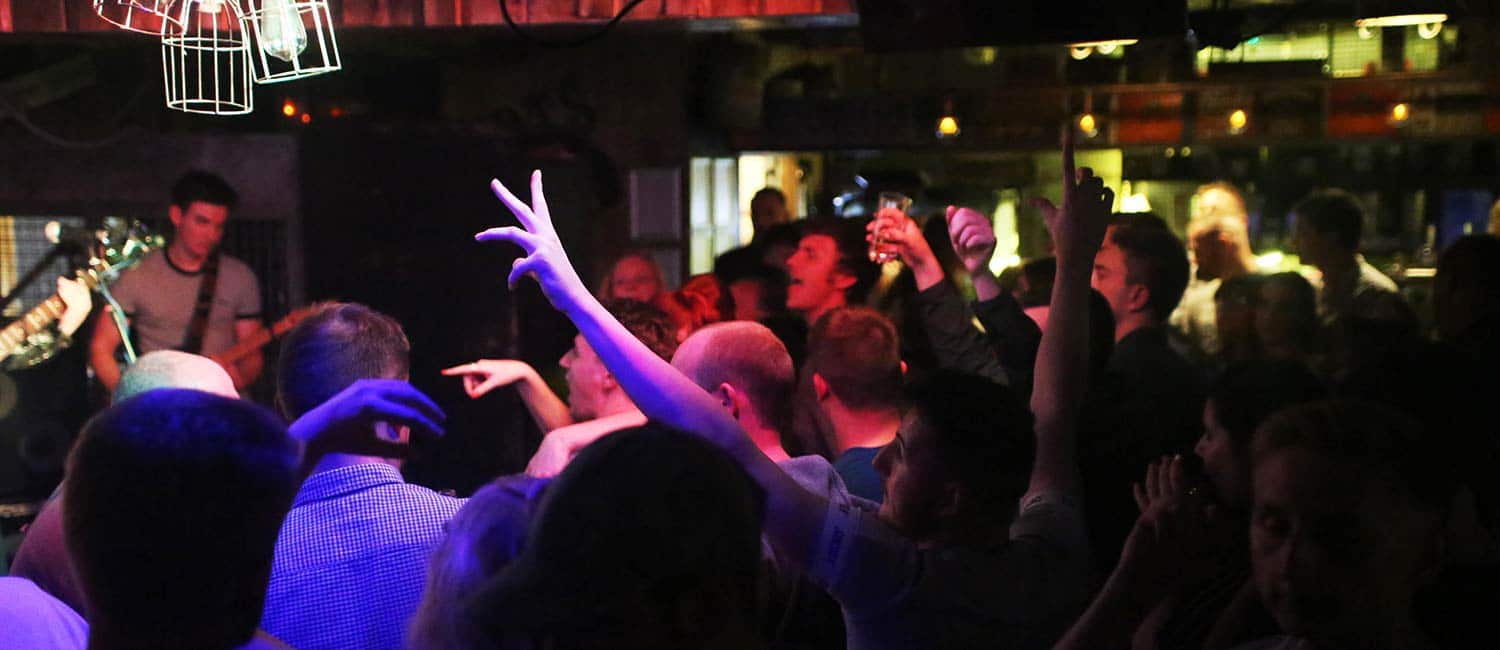 What we did
Recognising the wealth of creativity and market understanding within our agency, Albert's Shed placed StoryThreads on an agency retainer to deliver all marketing elements to the business.
Albert's Shed story differs from most of our clients because we are integral to helping support and develop their business strategy. Marketing and Operations become one unit, which is how we think all businesses should be designed. It means that communication is clear and the delivery of strategic marketing objectives can be supported by the whole team.
In addition to creating digital marketing deliverables, StoryThreads also manage traditional marketing tools such as outdoor advertising and print, blurring the lines between real life and the digital realm.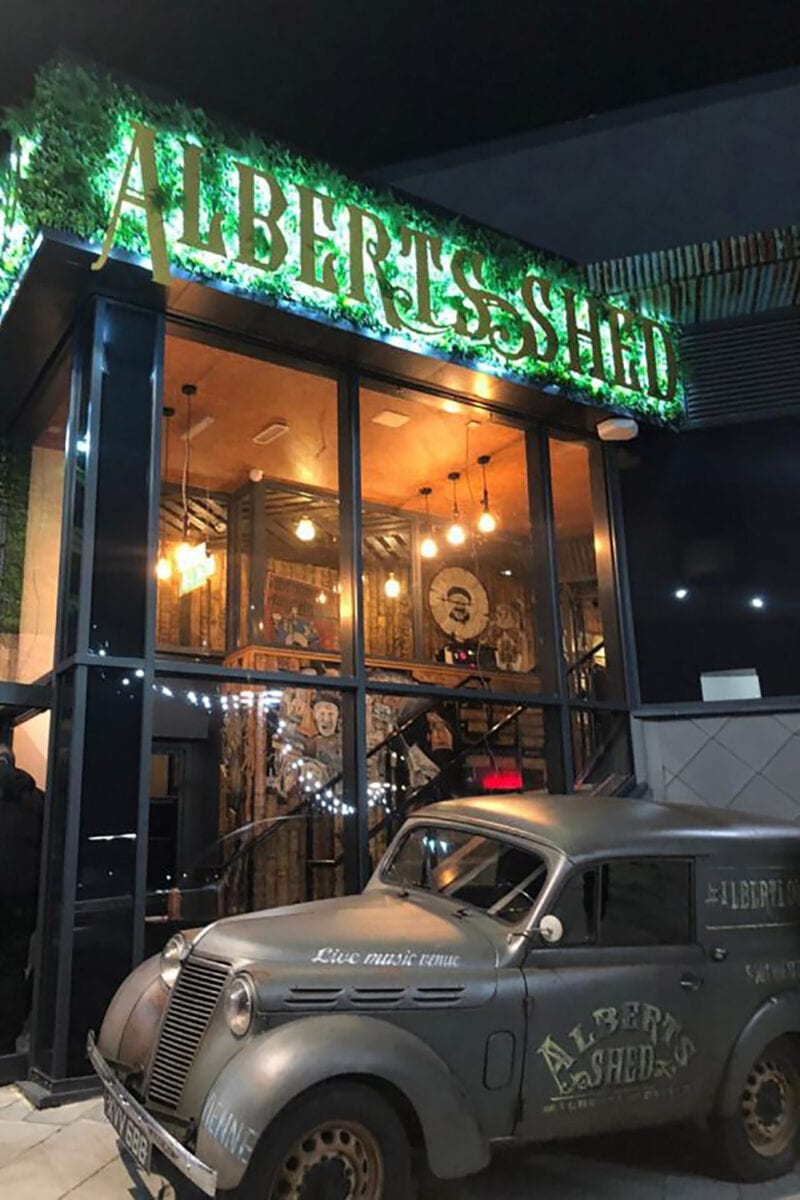 "A highly creative digital marketing agency with business acumen formed from a genuine interest for the world around them."
– David Gregg, Albert's Shed