150% growth in two years for not for profit plastics manufacturer
Transforming business within Barnsley Council
Formed after World War II, Moorland Plastics developed from a need to offer injured veterans some form of meaningful employment. Over time the business developed into a capable plastics manufacturer but later suffered at the hands of highly efficient offshore production.
As business began to creep back to the UK, Moorland Plastics saw an opportunity for growth and took it.
"The answer to business turnaround is not just in the management, every employee plays a part in making change happen."
– Jamie Smith, MD at StoryThreads.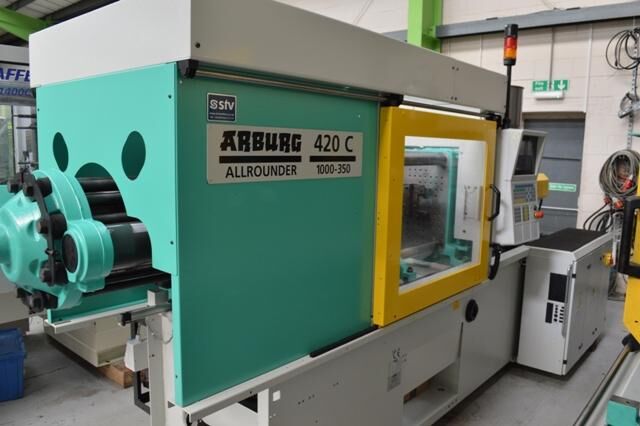 What we did
The biggest barrier to any business is constraints. It doesn't matter how good your sales and marketing team are, if they can't deliver, there's no point trying to grow.
Through a period of business process reengineering StoryThreads helped the production team to remove labour intensive jobs, freeing up skilled workers to concentrate on maintenance and thus keeping automated machines operational. Manual jobs were timed and then simplified to remove bottlenecks, increasing output.
Once production was improved, StoryThreads developed a push/pull sales program.
Push-pull marketing is the use of both direct and indirect marketing techniques to communicate the product offering.
We developed a search engine friendly website with SEO designed to pull in new customers searching nationally for a UK injection moulding supplier. Backlink development also paved the way to success, obtaining high-value backlinks from social organisations. Social media was leveraged using LinkedIn to develop warm leads. Direct sales formed the push marketing approach.
Under the marketing support of StoryThreads Moorland Plastics turnover grew from £800,000 per annum to £2.2 million. Variable costs were also cut by around 30% ultimately increasing gross profit up 15 points from before our involvement.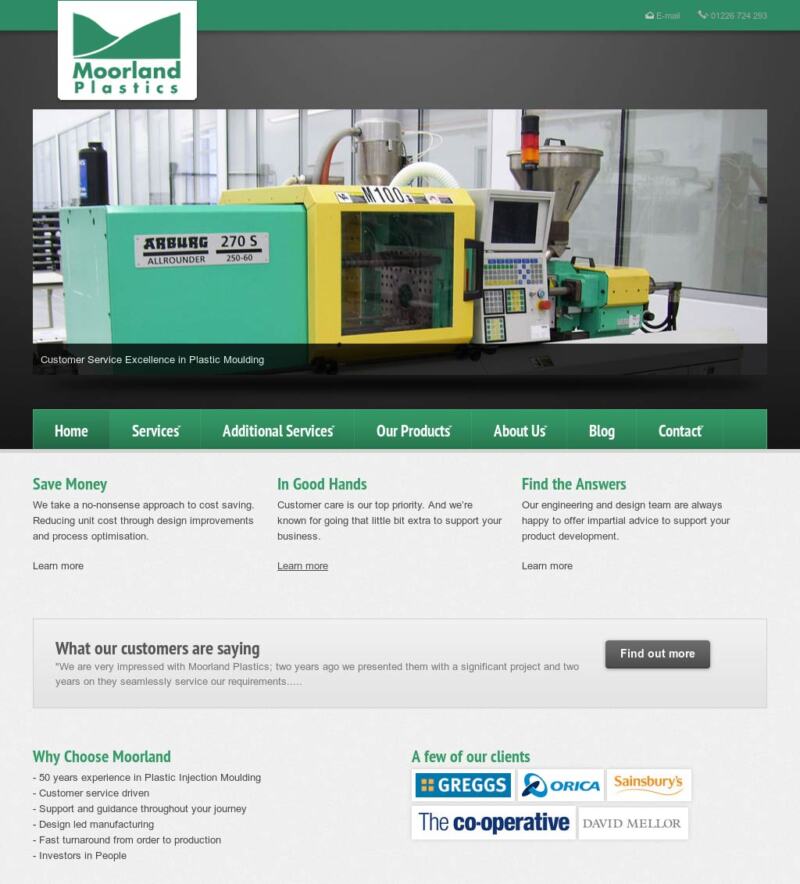 "Injecting drive and passion into every project, working with StoryThreads is like having a whole marketing department at your side."
– David Shepherd, Moorland Plastics