Repositioning of digital and print assets for Control Techniques, part of the multi-billion dollar tech giant Nidec
Helping turn the wheels of innovation with historic motor drives company
StoryThreads have worked with Nidec Control Techniques on a range of different marketing projects including:
Leading the team to develop an SEO orientation for the business
Website migration and content update across a multi-language website
Production and manufacturing of all sales brochures
"To sell to customers you need to think like one. We've worked in many manufacturing companies before we started StoryThreads and have the industrial and tech know-how."
– Jamie Smith, MD at StoryThreads.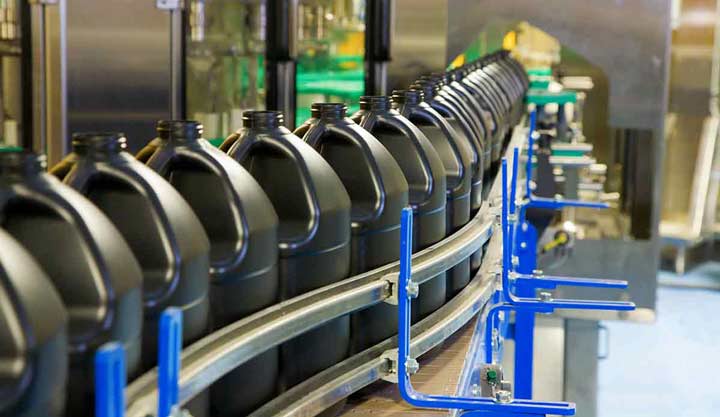 What we did
Being directly involved with the team at Nidec Control Techniques gave StoryThreads a unique opportunity to provide advice and guidance across all projects. Our team have worked in the manufacturing of high-end technology for a number of years, so we understood how their customers think.
Specifically, we worked with their business team to developed search engine optimised content across a huge website spanning multiple languages. Being the first in the sector to do this had massive gains for the company. When the business migrated to a new website platform, it was our responsibility to manage the transition of content, ensuring the SEO benefit was not compromised.
While the product could be highly technical in nature, their basic product was positioned too high tech for the general user. StoryThreads drove forward the need to reposition the general purpose range as simple and easy to use, which was reflected in the content.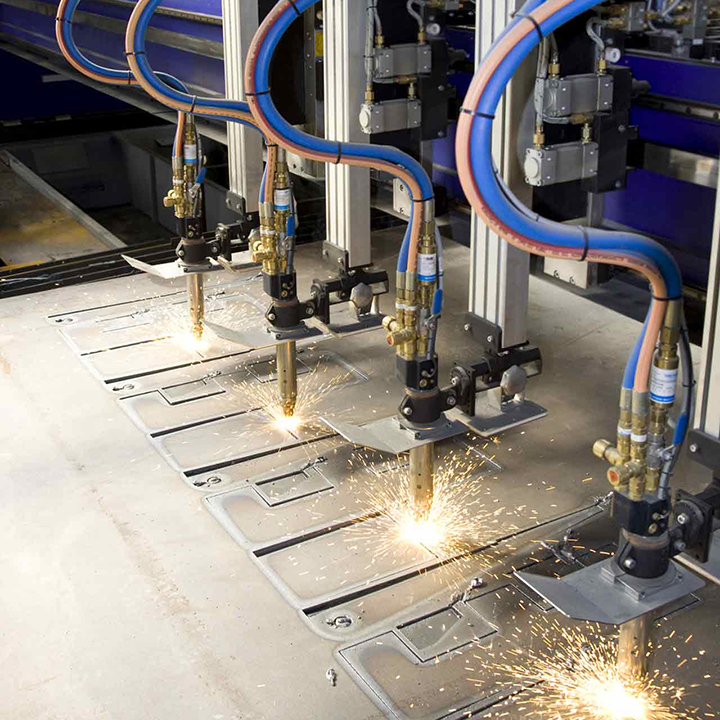 "StoryThreads grasp a solid understanding of your marketing objectives and is able to create high-quality content to promote your organisation across varied channels. Great people to work with."
– Alex Byles, Nidec Control Techniques